MORAN MOTORSPORTS

Atomizer Injector Graphs
USE OUR FREE ONLINE HORSEPOWER CALCULATOR TO ACCURATELY SIZE INJECTORS FOR YOU APPLICATION.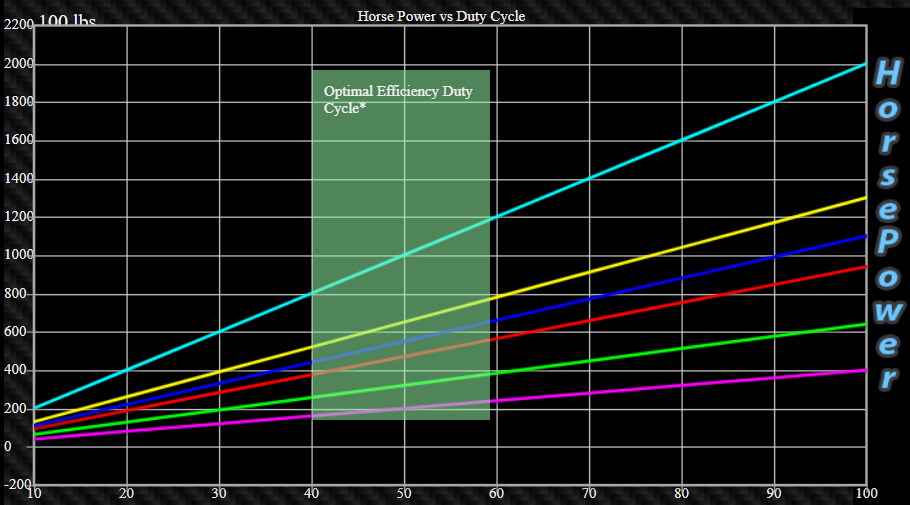 *Optimal Efficiency Duty Cycle highlighted in green above defines the recomended range for duty cycle. In order to leave room for independant cylinder corrections, it is highly recomended to follow the above guide. Please call (734) 947-1234 when making your purchase to speak with our experienced staff.